CISO Healthcare Online APAC
ABOUT the event
CHECK OUT OUR CISO SINGAPORE 2022 EVENT
Show reel from CISO Singapore 2022
CISO Healthcare Online 2024 is part of our CISO Series, encompassing CISO Melbourne, CISO Brisbane, CISO Singapore, CISO Auckland, CISO Perth and CISO Sydney, as well as a range of online events.
Our events are extensively researched and planned in collaboration with our APAC Advisory Board, formed by Senior Information and Cyber Security professionals from a variety of backgrounds, industries, and enterprises, covering Australia, New Zealand and the ASEAN region.
They act as an integral voice of the Information Security community and offer their valuable skills and knowledge acquired throughout their careers to support the development of highly relevant, tailored content and topics that most concern our audience.
CISO ASEAN 2023 is virtually gathering some of the most important cybersecurity players to talk about the strategies they're implementing to protect their organisations by detecting and responding to criminal attacks, driving change, and breaking through the challenges of security in technological development - all from the comfort of your own space and pace.
WHO SHOULD ATTEND?
CISO ASEAN Online 2023 is designed for CISOs, CSOs, Directors, Heads, Managers of Cyber and Information Security, and cybersecurity practitioners from across the ASEAN region.
If you have an interest in the topic, the event is the best on the calendar to get inspired and make new contacts with the people that can help you uplift your programs, advance your projects, and reinforce your strategies.
It's also a lot of fun so don't miss out - Register your Interest now!
Information Security
Technology
Risk
Cyber
Infrastructure
Network and Security
Systems
Cloud
Infrastructure Architect
IT Security
IT
ICT
Operational Risk
Security Risk
Enterprise Security
Risk and Compliance
Risk and Security
WHAT PEOPLE SAY ABOUT CISO HEALTHCARE ONLINE APAC
Chief Technology Officer, ExpressVPN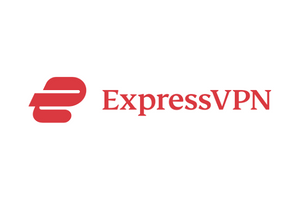 "The CISO event is always exceptionally managed and organised. From registration to the speakers, to the meals, everything is of an exceptional standard."
Chief Security Officer, Sinch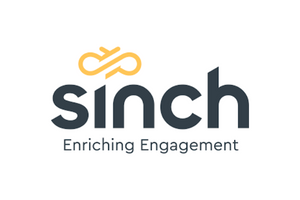 "The sharing sessions by various CISO are very informative. It definitely provide good insights in how other companies and CISO are managing the diverse security challenges across the industries."
Deputy Director, GlobalFoundries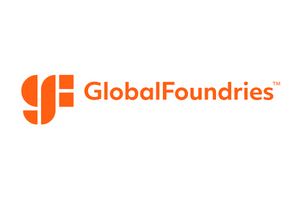 "An event not to be missed whether you learnt from various CISO, and the latest technology/products in the market."
Cyber Security Specialist, Singtel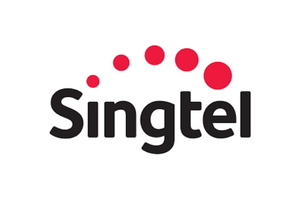 "One of the best security conferences by top minds in the industry."
Jonnel Pabico, Dean, Laguna State Polytechnic University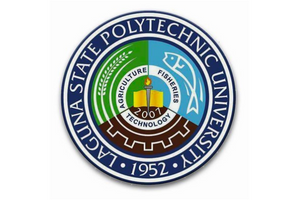 "The speakers are excellent with the way they share their expertise on the platform and the way they answer queries are exceptional."
Cybersecurity & Governance Manager, Jurong Port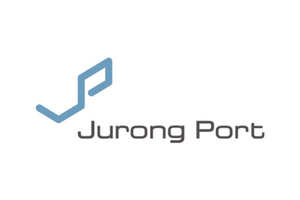 "The event was insightful and there are many good products that participated to showcase their capabilities."
JOIN THE COMMUNITY
If you're interested in our CISO Series, join the Corinium Community by
following us on LinkedIn for updates on our global events.
You might also want to subscribe to Business of InfoSec, our global community designed to inspire and support the senior executives focused on data security, identity access management, cyber/risk insurance & IoT security and much more.
On our new platform, Business of InfoSec, we have curated a wealth of thought-leading insights, via video podcasts, in-depth articles, reports, and interviews. Find out how other senior security and risk leaders are tackling the challenges we're facing today and adapting to ever-evolving threats.
Through Business of InfoSec, you will connect with infosec leaders from across the globe and get actionable insights from our peer led CISO network that will give you access to our proprietary research.